On this page you'll find stories that show how we do what's best for our people, to improve their lives and the world around us.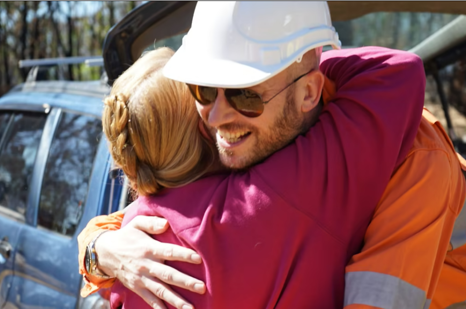 Laing O'Rourke and the Red Cross
Hear from Helen Fraser, General Manager - People in Australia, alongside representatives of the Red Cross, as they share with us how our donations have been used to help their natural disaster recovery work.
Arrow Icon
Watch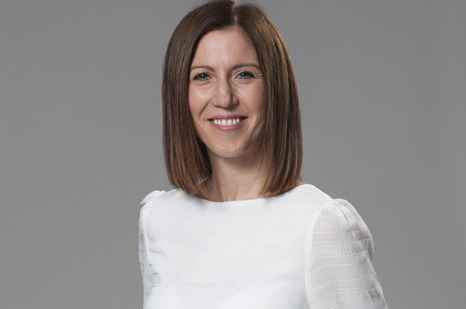 Menopause in the workplace
​Hear from Silvana Martin, Life at LOR Wellbeing Leader in the UK as she speaks about the support we're putting in place around menopause. She highlights why such an approach helps to create an inclusive culture where all our people can thrive.
Arrow Icon
Menopause in the workplace