Laing O'Rourke Australia supply chain partners
At Laing O'Rourke, building enduring relationships is part of our DNA. We trust our people and supply chain partners to work collaboratively, think creatively and deliver certainty for our clients, and projects that improve the communities in which we operate.​
Below you'll find everything you need to work with us, including how to submit an expression of interest, reporting on sustainability, our Health and Safety Management system and submitting payment claims.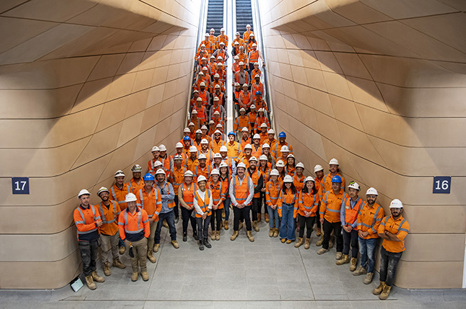 Supply Chain Partner Expressions of Interest
Felix is the portal to register your interest in working with us.
Click the link below to register, set up a profile and receive RFQs.
Arrow Icon
Express your interest