​On this page you'll find stories that illustrate our integrity and show how we do things the right way.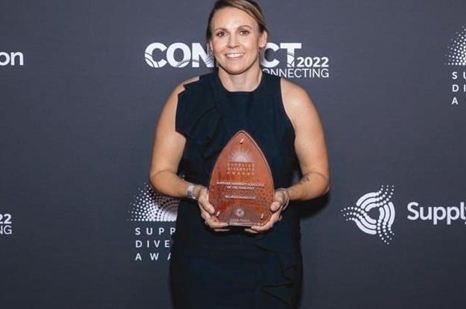 Want to be a changemaker? Education is the key.
Hear from Belinda Murdoch, Head of Indigenous Affairs, Australia as she first addresses the inequality experienced by First Nations people and goes on to share how we play our part in creating economic opportunities within our sector, and in supporting education. Her thoughts are set out in a Thinking article.
Arrow Icon
Read more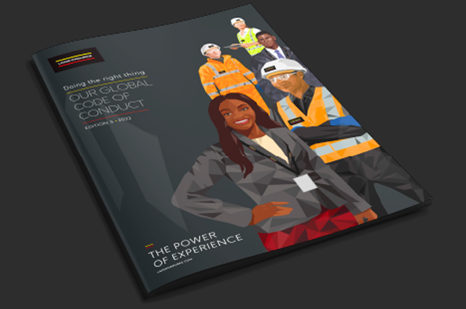 Code of conduct
We do things the right way and that means having the governance in place that allows us to maintain a culture founded on integrity and supported by ethical actions. It is why our Global Code of Conduct is so important.
Arrow Icon
Read more