Looking for a change of scenery?
08.03.20
If you're the kind of person who is open to new opportunities and are perhaps seeking a change of lifestyle that elevates your career at the same time, read on.
Laing O'Rourke currently has a unique project-based opportunity requiring talented people to join us on an exciting project. The opportunity involves working on an Australian-first defence project located near the booming town of Rockhampton in the central Queensland region.
The Australia-Singapore Military Training Initiative (ASMTI) Facilities Project is an international Defence project valued at over $800M.
The scope of works include new facilities and upgraded infrastructure at the Shoalwater Bay Training Area, 80 kilometres north of Rockhampton.
We are seeking people to fill roles on the project in the areas of project management, project engineering, administration, commercial and quantity surveying, construction management, health, safety and environment, quality, project supervisors and many more.
This is a fantastic opportunity if you are looking for an adventure in an amazing part of the world. Propel your career forward whilst enjoying everything this laid back quintessential Aussie town has to offer.
In 'Rocky' you're only a couple of hours flight away from stunning locations like the Great Barrier Reef – lots to explore during weekends off.
We'd love to hear from you if you have relevant qualifications in your chosen field, a delivery focus and experience on large-scale infrastructure or building projects with top-tier organisations. These roles are residential, with relocation support available to interstate and international candidates.
To learn more about the project, watch the video and head to our careers page.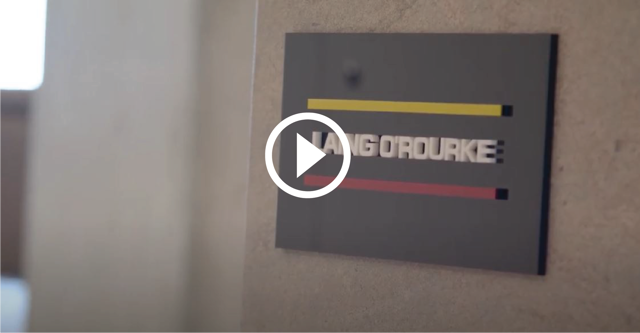 YOUR FUTURE IN ROCKHAMPTON!LAING O'ROURKE HAS A UNIQUE PROJECT-BASED OPPORTUNITY REQUIRING TALENTED PEOPLE TO JOIN THEM ON AN EXCITING PROJECT NEAR THE BOOMING TOWN OF ROCKHAMPTON IN THE CENTRAL QUEENSLAND REGION.